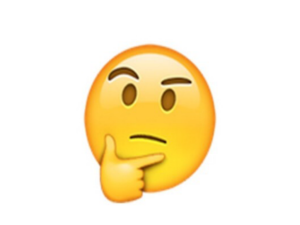 Emoji's are not enough!
Gone are the days of pigeons and smoke signals, but the need to communicate with others is more important than ever before. It seems that the
Read more...
---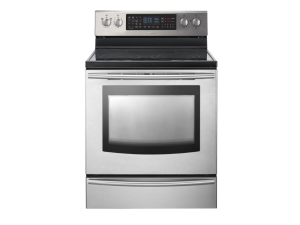 Some time back mom bought a new oven…
a
Jewish oven!
Shortly after the oven was installed, she noticed an unusual code appeared on the screen (you know the part that flashes the wrong time).
Read more...
---